With a population of 300 million, the United States consumes 30 percent of the world's natural resources annually. China and India are moving forward with their "long range goal" of attaining America's standard of living. With a combined population of 2.5 billion, attaining that goal will not be easy. Some researchers have quipped that we will either need (i) the discovery of more earths (ii) a cataclysm that destroys most of the earth's population or (iii) alternative (less consumptive) methods of maintaining current living standards.
It's Time To Confront a Larger Future
Clearly option (iii) is the driving force behind the buzz around becoming more "sustainable," finding more "green" solutions, and reducing our "carbon footprint." While the basic facts illustrate the seriousness and importance of sustainability, it is not always easy to know what an individual or a business should do. If I ride my bike to work twice a week have I really made an impact? If I install counter tops fashioned from recycled glass have I made a significant contribution? To begin to answer those questions it is important to distinguish between actions that look good in a marketing campaign and actions that confront the larger picture.
Building Energy Consumption
Let us begin with buildings. Homes, offices, hotels, wineries… all consume vast amounts of resources in the form of building materials and in the energy required to operate and inhabit them. According to the U.S. Department of Energy, buildings currently consume 37% of the total energy and nearly 70% of the total electricity produced in the United States. As more buildings are constructed, additional resources will be required and additional energy needed.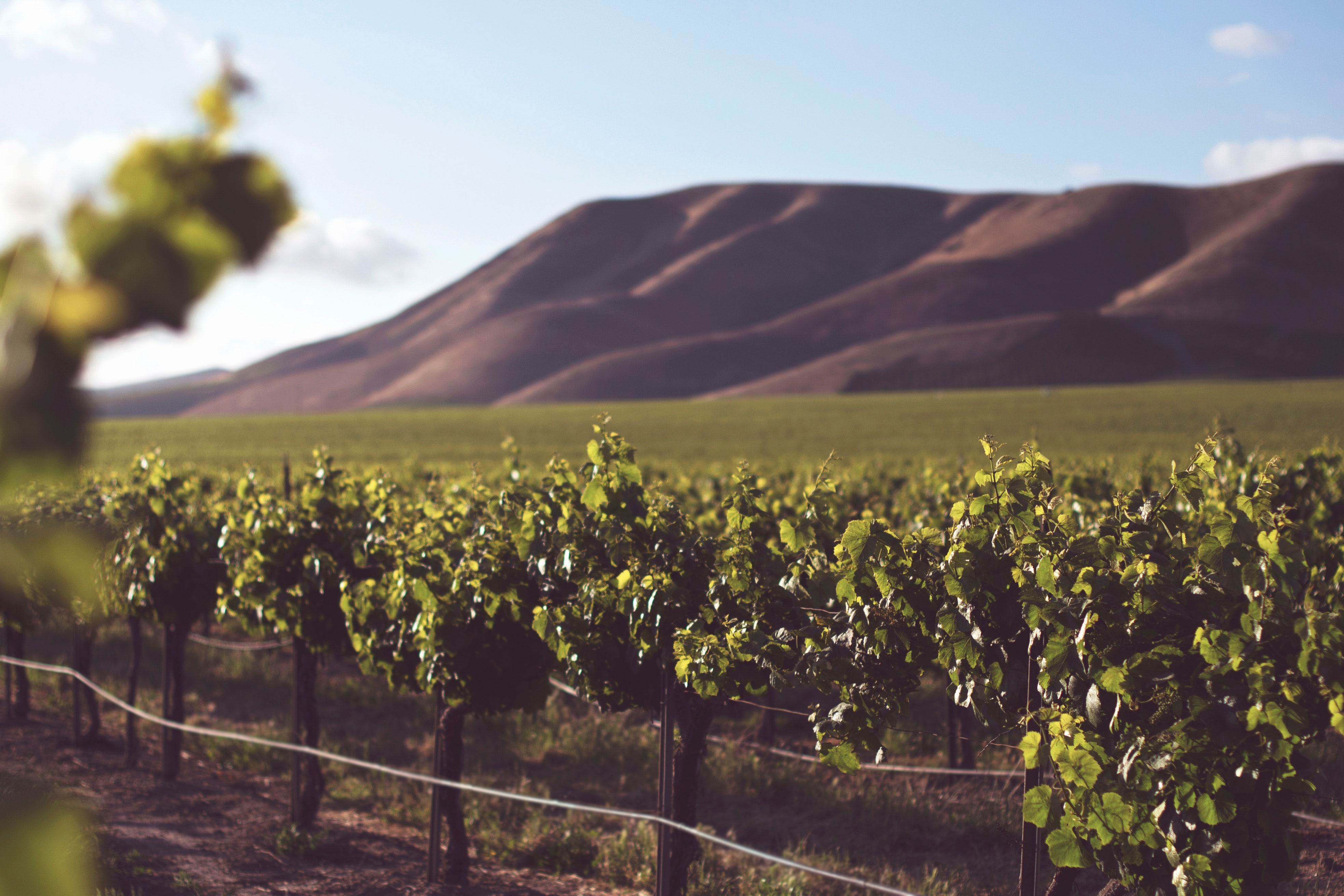 Central Coast Wineries
The Central Coast has experienced a decade of tremendous growth. Wineries in Paso Robles have grown from 50 in the year 2000 to over 200 facilities today. While this four-fold growth in less than 20 years doubles the 90 wineries in Santa Barbara County it is still less than half the 418 wineries in Napa County. The move to subdivide the 614,000 acres in the Paso Robles AVA into 11 sub-appellations sets the stage for continued growth and prosperity. How this finite and important resource is developed and the choices made along the way will have lasting impacts on the environment and on future generations.
Exploring Meaningful Sustainable Solutions for Central Coast Wineries
Green, ecological, or sustainable are elusive terms which are difficult to pin down and even more difficult to evaluate in terms of cost effective and meaningful solutions. This post series will examine and explore sustainability -- defined as consuming goods, services and resources without compromising the ability of future generations to meet their needs -- specifically in relation to the continued development of the wine industry in the Central Coast.
---
Gary Black
Architecture Professor, U.C.B.
President, Integrated Structures Inc.
www. integratedstructures.com  (805) 543-2012